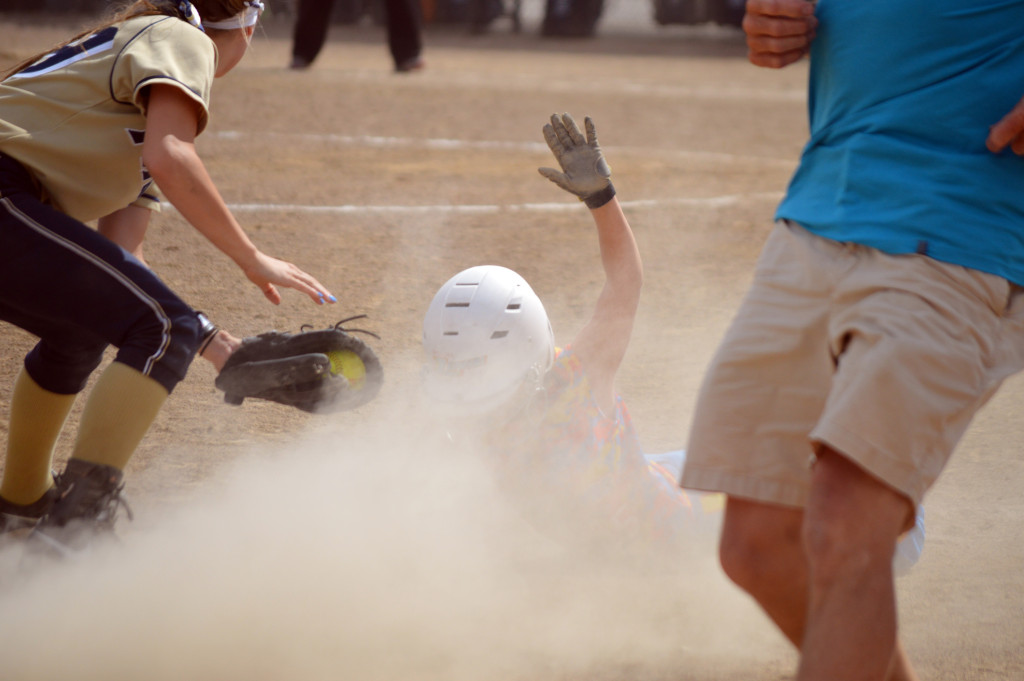 We are thrilled to start the new year off in 2016 with a brand new website! This product is the result of a lot of work done by the SoftballOne coaches and Sleeping Giant Creative over the past couple of months.
The goal of the new site is to provide parents and players with easier ways to learn about fastpitch softball instruction, softball facilities, recruiting and other resources. We will be adding a store to the website in the future and will regularly update our blog with safety tips, industry news, lesson and clinic information, team happenings and other helpful softball tips. Please make sure to sign up for our email list to receive clinic and other special event announcements in the future.
We hope you find our website to have a clean and organized new look, while being easy to use and informative. Please feel free to contact us with any feedback or suggestions you have. We always love to hear from our families.